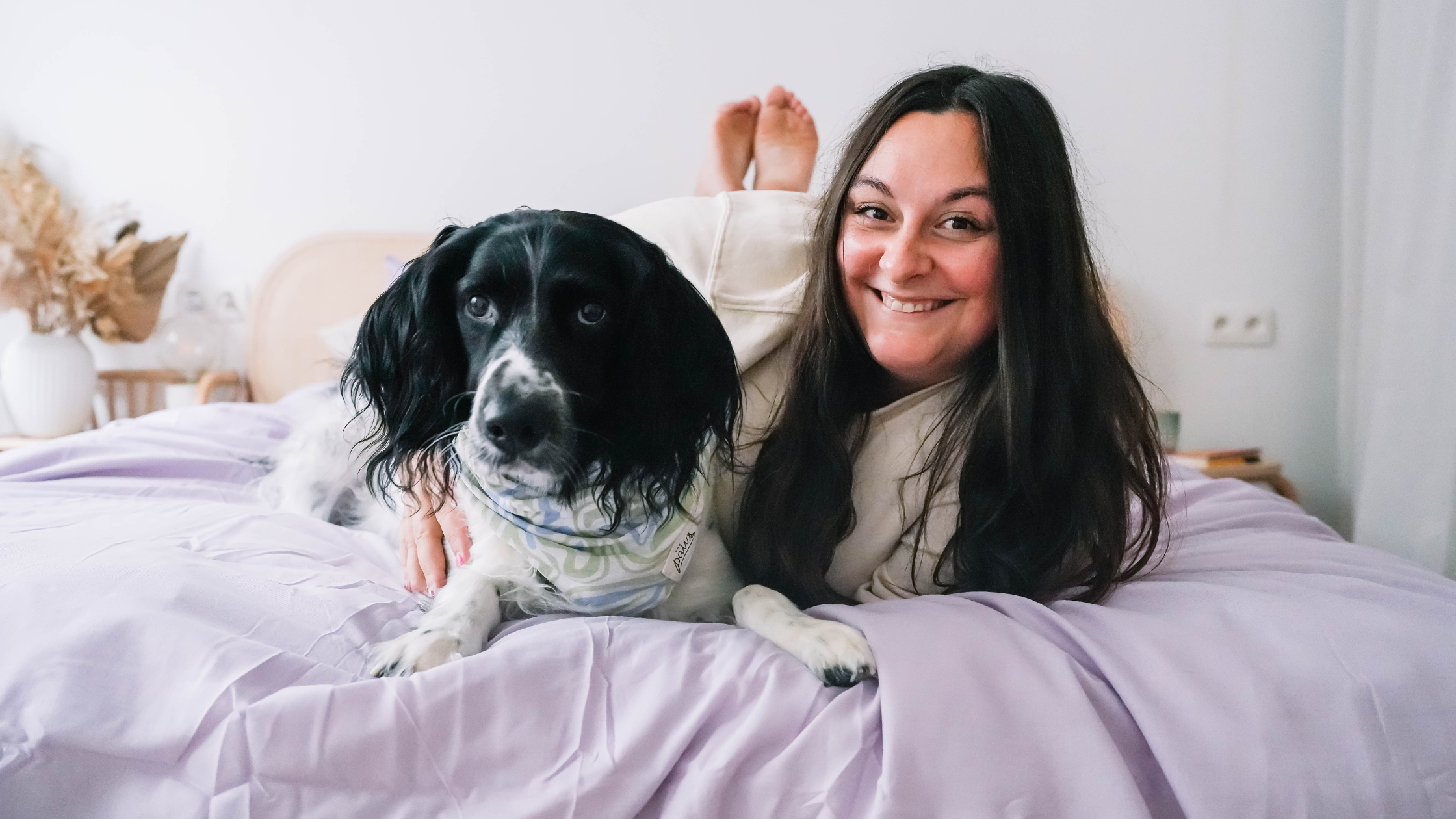 Our Journey Begins with Love
Babelle is more than a brand; it's a lifestyle, an embodiment of the joyful, loving and fashionable world of dogs.
Three years ago, we embarked on a mission to create a haven for dogs and their dedicated parents. Inspired by Babs, the lovable large Munsterlander, Babelle was born out of the desire to offer our pets the finest products.
Our mission is simple: to bring fun, love, and happiness into your homes with your beloved dogs. We firmly believe that dogs are family members deserving the best.
As passionate dog mom myself, I understand the joy and warmth these furry companions bring into our lives.
Life has enough worries—let's find joy in connecting with our dogs.
Let's let dogs be their incredible, fun-loving selves.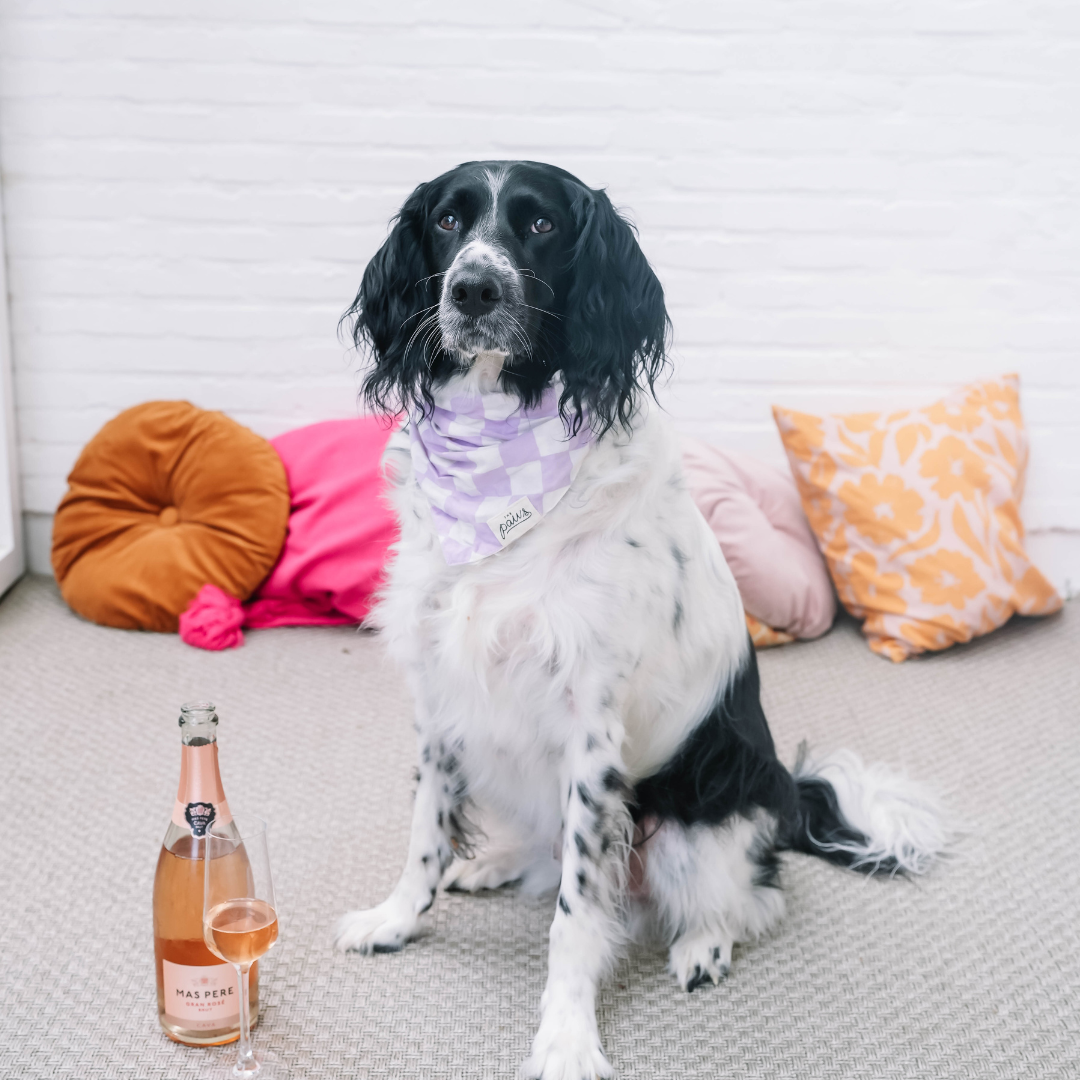 Our journey has been a whirlwind of exciting milestones. From humble beginnings as a hobby project, we've grown into a company shipping over 2000 orders in three years.
This past year, we made a significant shift. It took rediscovering our passion to realize that our new mission is everything we want our company to be—a mission we're incredibly passionate about.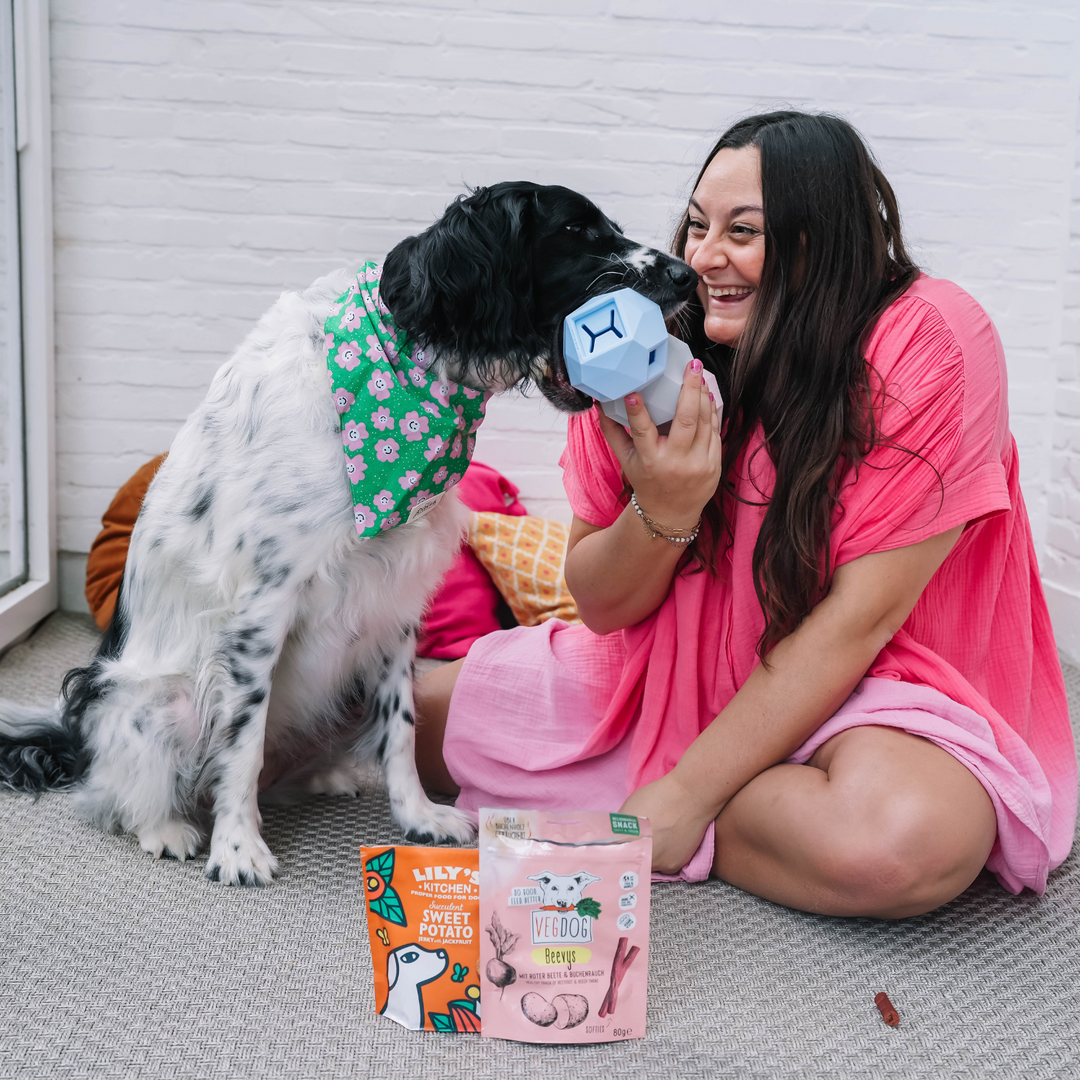 It's been a journey of challenges and learnings. We've learned to let go of conventions, find our voice, and focus on the joy of connecting with our furry friends.
Our transformation has been about rediscovering the essence of what truly matters: enjoying the incredible bond we share with our dogs.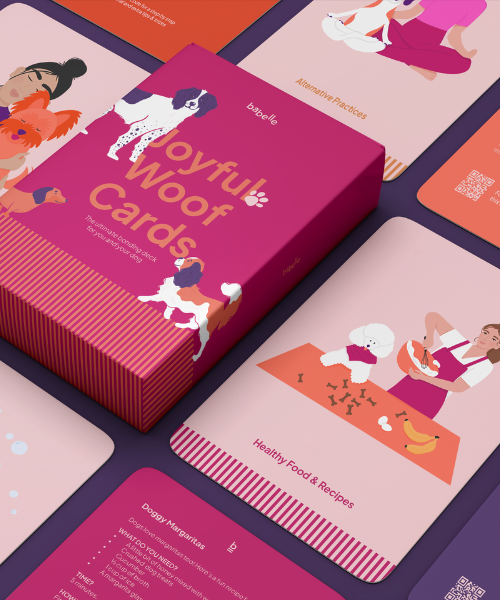 Babelle is a celebration of that connection—a hub for all things fun and loving.
Our new product, the "Joyful Woof Cards," embodies this spirit perfectly. It's a year-long adventure with your dog, with challenges designed to forge an unbreakable bond, enhance well-being, boost confidence, and unleash fun!
Join us
Sign up for our newsletter through the form below to stay updated on special discounts and follow us on social media for daily doses of doggy delight!
Together, let's celebrate the love, warmth, and fun-filled moments our furry friends bring into our lives.