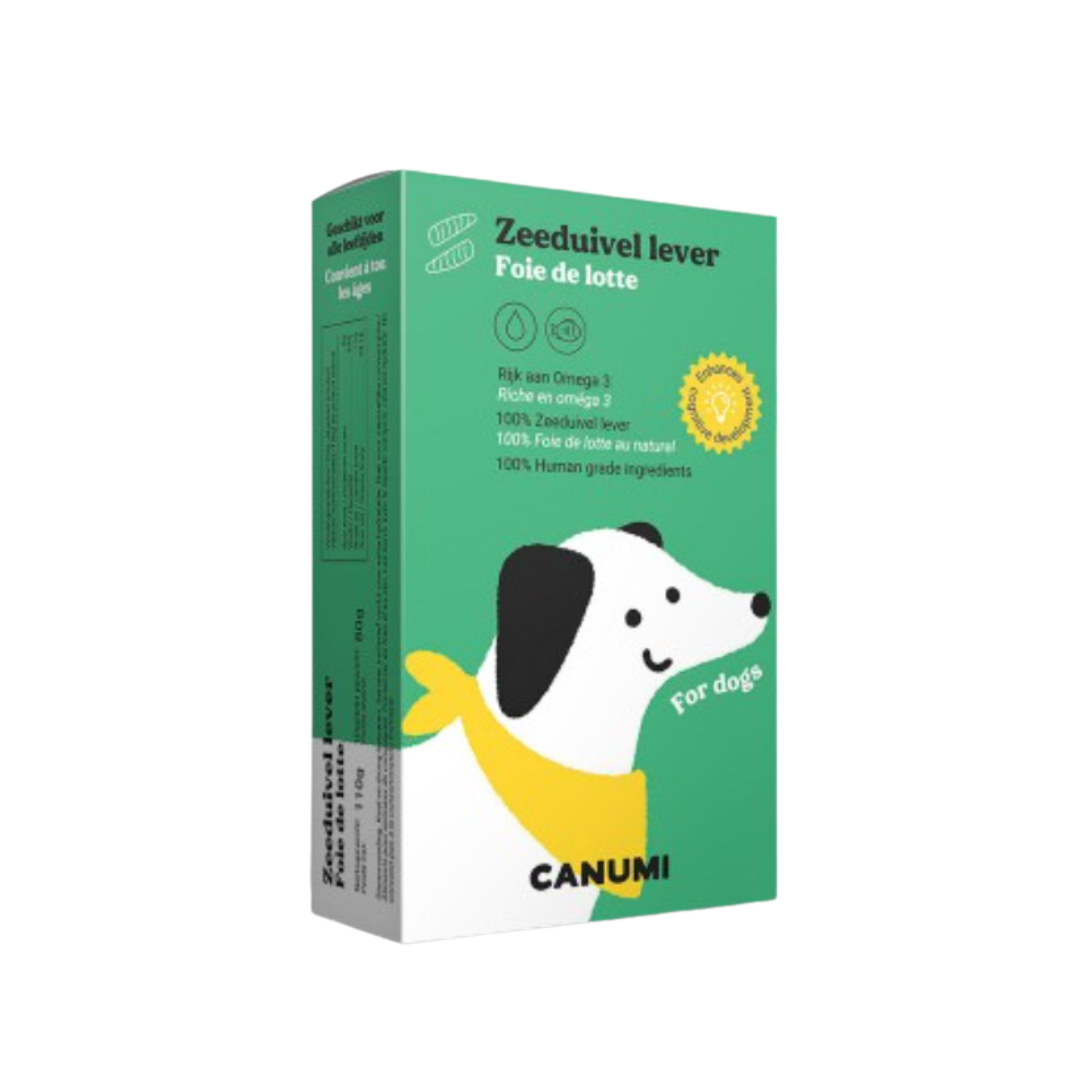 Anglerfish Liver | Canumi
Anglerfish Liver | Canumi
In stock, ready to ship

Inventory on the way
Dive into Deliciousness with Atlantic Ocean Anglerfish Liver in a Can! 🌊🐡
Are you ready for a taste of the high seas? We're bringing you the cream of the ocean's crop with our Atlantic Ocean Anglerfish Liver, all packed in a can of pure liquid luxury! These little treasures are caught right off the coast of Galicia, Spain, in the deep blue of the Atlantic Ocean.
Now, here's the deal: Anglerfish liver isn't just a seafood delight; it's like the superfood superhero of the sea. Packed with a treasure trove of nutrients, vitamins, and minerals, it's like a one-way ticket to boundless energy, muscles that breathe easy, and skin and fur that shine.
Composition: 100% Atlantic Ocean Anglerfish Liver.
Analytical Constituents: Crude protein: 9%, Crude ash: <1%, Moisture: 49%.