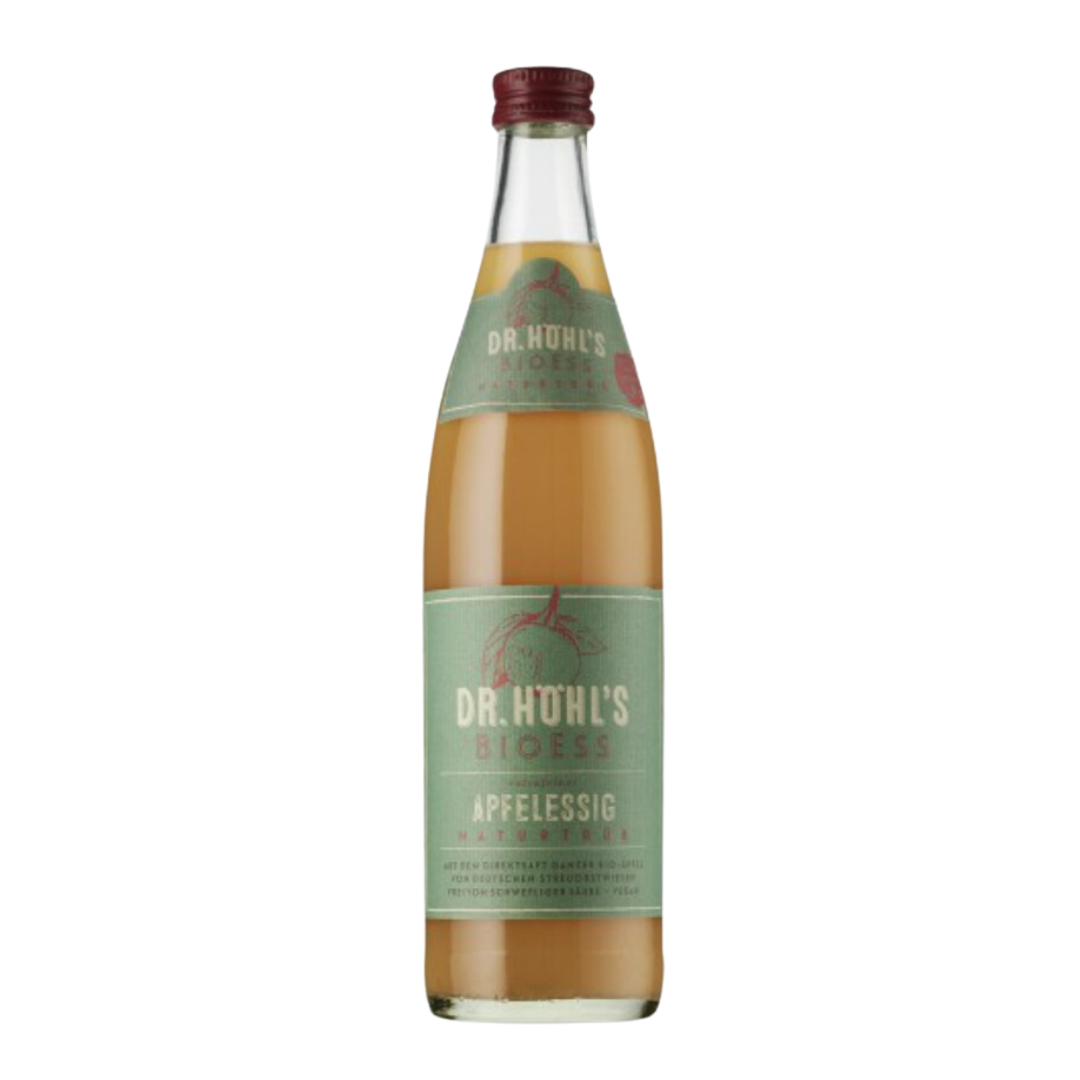 Apple Cider Vinegar | Dr Höhl's
Apple Cider Vinegar | Dr Höhl's
In stock, ready to ship

Inventory on the way
Get Ready to Sprinkle Some Magic with Our Organic Apple Cider Vinegar! 🍏✨
Imagine a world where you could bottle the goodness of whole apples from local orchards, unfiltered and free from any sulfurous shenanigans. Well, you don't have to imagine because it's right here! This top-notch, organic apple cider vinegar is your secret weapon for all things healthy, for you and your fur babies.
This isn't just any old vinegar; it's a versatile elixir that can do it all. It's the sidekick for a healthy lifestyle and a must-have in your furry friend's diet, whether they bark, meow, or chirp. You can use it inside and outside – the magic knows no bounds!
As a dietary supplement, it's like a superhero for overall well-being. It can be your pet's ticket to a glossy coat, a healthy skin, and smoother digestion. It's like the "glow-up" potion for your pets.
And when it comes to exterior beauty, it's like a spa day in a bottle. It freshens up that fur and gives it a dazzling shine, kicks dry skin and itching to the curb, and even sends fleas and other pesky critters running for the hills!
So, get ready to sprinkle some of this apple cider vinegar magic, and let the good times roll for you and your furry pals! 🍏🐶🐱🐾💫